Number Portability
Migrate to Geonet Network
Phone number portability is the ability for local phone subscribers to retain their phone numbers when they change their telephone operator. Switch to Geonet Network without changing your phone number and get the best terms we have to offer.
Geonet Services Provide:
Multichannel Phone Numbers
Considerably Lower Rates
High Quality Telephone Conversations
Secure Connections
Portability takes 24 hours, during which the client's telephone service is not restricted.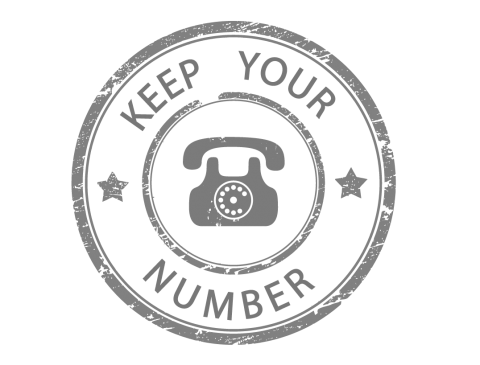 Number Portability Form
Migration Procedures
A Customer must fill in Number Portability Application*
Migration of numbers can be planned after 1 business days from Application submission date
Migration of numbers cannot be scheduled on Weekends
Migration Requirements
Numbers shall be registered under applicant's name
Numbers shall not have any overdue fees, except for the moth aplication is submited.
Contact Sales
Our Sales Team is ready to answer your questions !